Get now 5 pièces for You and your Friends, plus other gifts
Formerly used by Berber women on their wedding day, this plant mixture is one of the oldest lipsticks traditionally used in the Maghreb.
Symbolic flower, the poppy has inspired many painters and poets, and embodies the beauty in the language of flowers. It is a naturally resistant blush, these pigments have a long holding, it protects the lips from drying.
It is simply applied with a brush or by running your wet finger over the stone. Then apply the color to your lips and cheeks. It gives a very natural and glamorous pink color.
The advantage with Aker Fassi is the possibility of dosing the intensity of the color according to your desires. From a very light application for an almost natural effect to a beautiful bright red when applied more intensively!
To give a glossy effect to your lips, you can apply the lip gloss.
PRODUCT ORIGIN: Morocco
Here's what our customers have to say about the product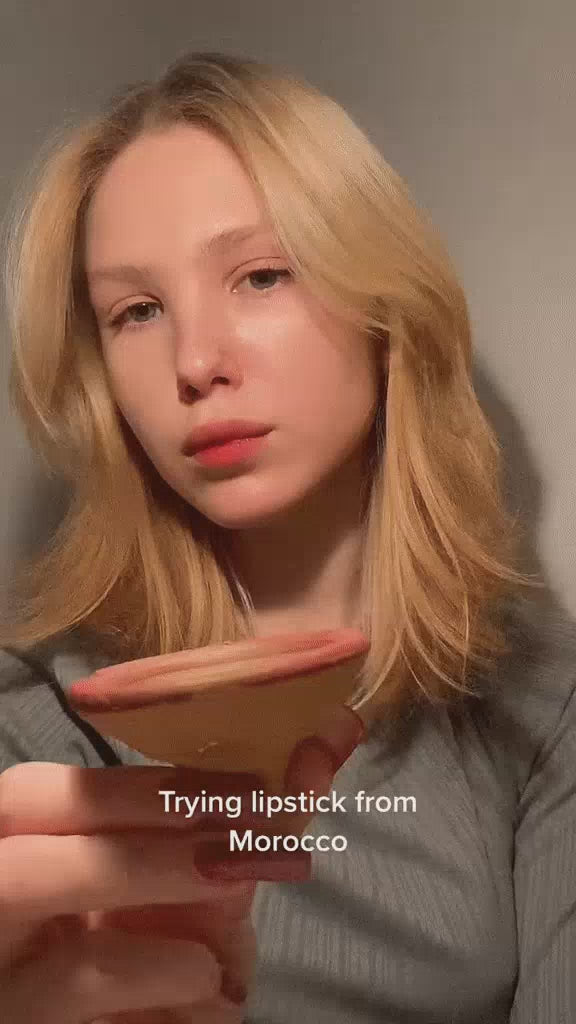 I saw this on TikTok and thought I'd give it a try! It's a really clever and natural way to add a pop of color to your lips. I used argan oil and a lip brush to transfer and build the color, and it only stayed on my lower lip. It took a few tries to get the color to be an even tone. After scrubbing it off, color still remained on part of my bottom lip. Overall, it's a neat, traditional beauty product, just not for me. :) Shipping is great! Packaged nicely with bubble wrap. Give it a try! You might like it! 💋💋
⭐⭐⭐⭐
Mery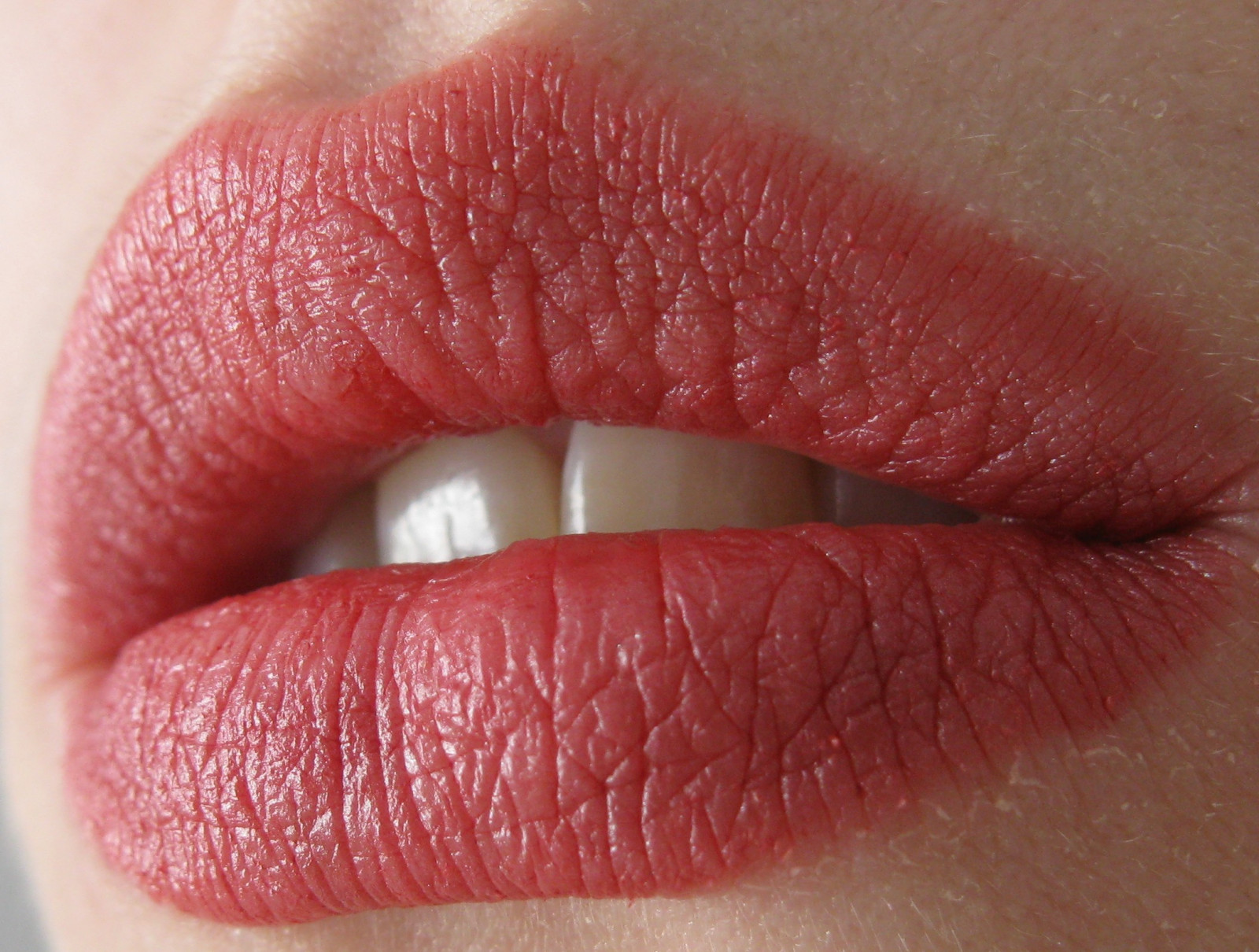 It is so pigmented! I love it. I still have to put it to the test as far as kiss-proof, food-proof and mask-proof but so far I am in love! The picture is one coat.
⭐⭐⭐⭐⭐
natalii . L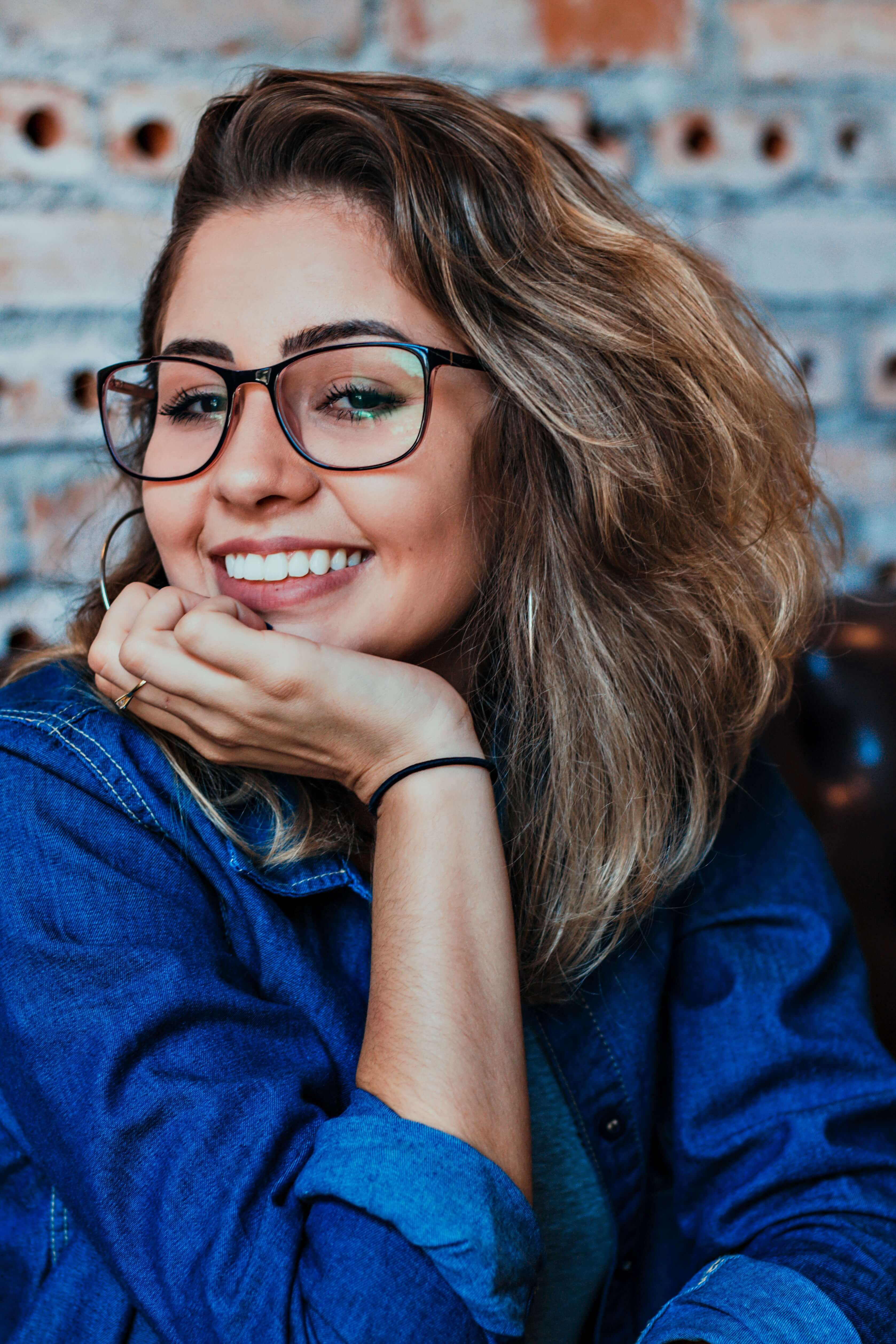 Beautiful color (mines is a deep pinkish red) and applies easily - was surprised at how long it lasts! Shipping took a wee while as it had a way to go but the dispatch itself from the seller was quick. Would def buy again!
⭐⭐⭐⭐⭐
Sabrin. N